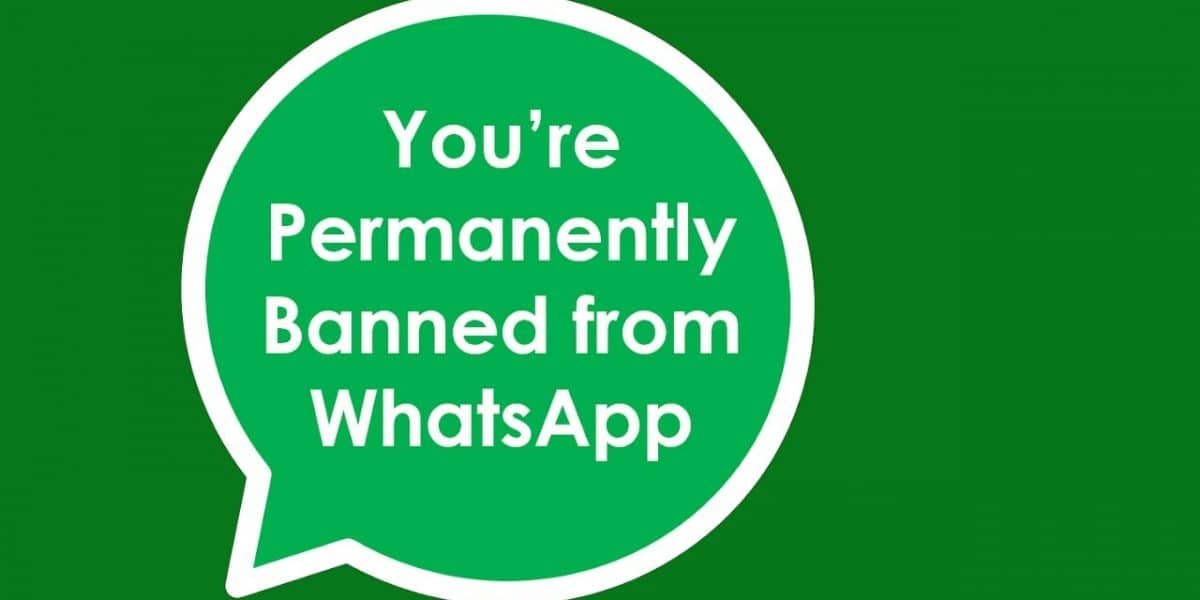 Are you banned from using WhatsApp? Here's how you can activate your number. There should be no doubt in anyone's mind that Whats app is among the most popular apps. And, it is being used by billions across the globe. You're Permanently Banned from WhatsApp. The free messaging platform is used for sending texts, pictures, making audio and video calls. However, not many users are aware of the fact that the app has certain 'Terms of Service', which must be followed and if you fail to do so then you account may face a temporary or permanent ban.
The good thing is that there are ways through which the ban can be revoked. In this article, Weekly Express will let you know how to activate a banned WhatsApp number.
Root of the Matter:
There are various reasons for which WhatsApp bans a number of users. The banning process is automated, meaning that the user has violated its terms and conditions. Also at times, if a user is using an unsupported version of WhatsApp rather than the official WhatsApp app, they will be provisionally banned from using the messaging app.
How to know that you have been banned by WhatsApp?
In case You are Permanently Banned from WhatsApp bans you for breaching its terms and conditions, you will receive a text from the messaging platform which states: "Your phone number is banned from using WhatsApp. Contact support for help."
According to the guidelines, WhatsApp only sends out this message when the basic protocol is violated by the user. This violation could be anything from sending obscene to defamatory and threatening messages to someone. However, it is totally WhatsApp call what it considers obscene, defamatory and threatening message.
Users may also get banned for promoting violence through the app or running a fake account of someone. Another way one can be banned on WhatsApp is by spamming. When a user sends too many sms to somebody who is not added to his contact list then WhatsApp is likely ban him/her. This may seem like a minor issue but may folks have registered complaints over the same. It is worth noting here that these bans are often permanent.
But there some bans which fall in the category of temporary. In case, a user is making use of an unofficial app to access WhatsApp, he/she is likely to face the ban. The reason is that apps such WhatsApp Plus and GB WhatsApp are not associated with WhatsApp and it impacts everyone's privacy and security.
Therefore, in order to take people in the right direction, You're Permanently Banned from WhatsApp.
What to do if WhatsApp bans your number?
If you are banned because of the unauthorized app then you can switch to the official app. And, chances are that you will be allowed to keep using WhatsApp. But if you keep using the unofficial app even with the temporary ban, you are likely to get banned from using the app permanently.
If it happens to be the first instance, where the number has been banned because you were misusing the app and did something that cannot be ignored like abusing someone, the ban is expected to be permanent.
However, you can still try your luck. As you receive a message from WhatsApp that your number is banned, you are also told to contact "Support" for help. When you will click on Support, you will be asked to frame a mail where you can defend yourself. There is no assurance that WhatsApp, after your email, will look into the matter but it is certainly worth trying.