1. Aishwarya's bid to improve air quality
Celebrities, now-a-days, are not only endorsing products or brands, they're jumping into the business and making investments in various startups. Recently, Aishwarya Rai Bachchan along with her mother Vrinda K R invested Rs 1 crore in Bengaluru-based environment startup Ambee, which uses data to measure metrics like air quality.
2. Deepika, a serial invester
Piku star Deepika Padukone is emerging as an active investor in retail consumer-focused startups. Within 18 months of setting up KA Enterprises, which manages Padukone's family office, it has backed online furniture rental platform Furlenco, and beauty products marketplace Purplle and now Epigamia – a yogurt maker backed by French food products giant Danone.
3. Betting on wearable devices
Akshay Kumar has invested an undisclosed amount in GOQii, as part of the home-grown wearable devices maker's ongoing Series C funding round in which it is aiming to raise $50-$70 million. Madhuri Dixit Nene too has a stake the same startup.
4. All for health and more
Hrithik Roshan, whose HRX line of clothing and accessories retails on Myntra, is one of the celebs who is deeply involved in the startups he is associated with. His company inked a deal with fitness startup Curefit last year, which was co-founded by former Flipkart executive Ankit Nagori and Myntra founder Mukesh Bansal.
5. Super star's gamble
Priyanka Chopra has not only invested in the dating app Bumble but also is its brand ambassador. She had earlier invested in Holberton School, a US-based alternate college education startup.
6. Weaving the Khan magic
After churning out hits like Dangal, Secret Superstar and before he became the brand ambassador of PhonePe, Aamir Khan had invested in online furniture rental platform Furlenco.
7. Heart matters for Alia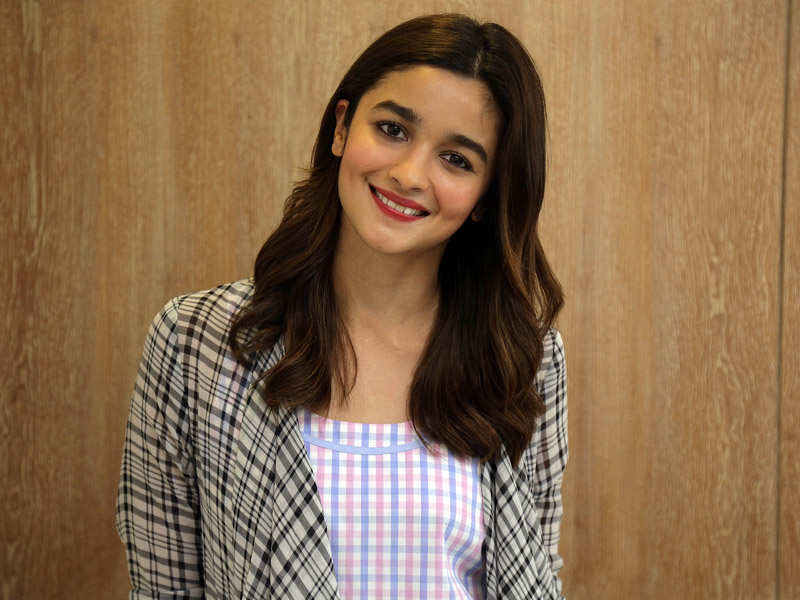 Alia Bhatt too had picked up a small minority stake in fashion-tech startup StyleCracker for an undisclosed amount in 2017. In an interview, she had said, "This has come from heart and not mind."
8. Racing for the top
Jacqueline Fernandez too has invested in Rakyan Beverages that makes juices under the Raw Pressery brand, becoming India's first celebrity to part-finance a consumer products firm, and help drive sales.